Join Pastor Rick and the team as we embark on a 10-week spiritual journey through the life of Christ and nine people in the Bible whose personalities everyone can relate to. With the Bible as our authority and the ancient tool of the Enneagram, we will understand the threefold command of God… To love Him with all your heart, soul, mind and strength and love your neighbor as yourself.
The people of Corinth could not separate themselves from the worldly, pagan ways of their culture: their wrong-living isn't too different from our world today. In this letter, Paul strives to replace their chaos with belief and their turmoil with trust in God's plan for their lives. Join us as this story unfolds through our Summer series – Getting it Together.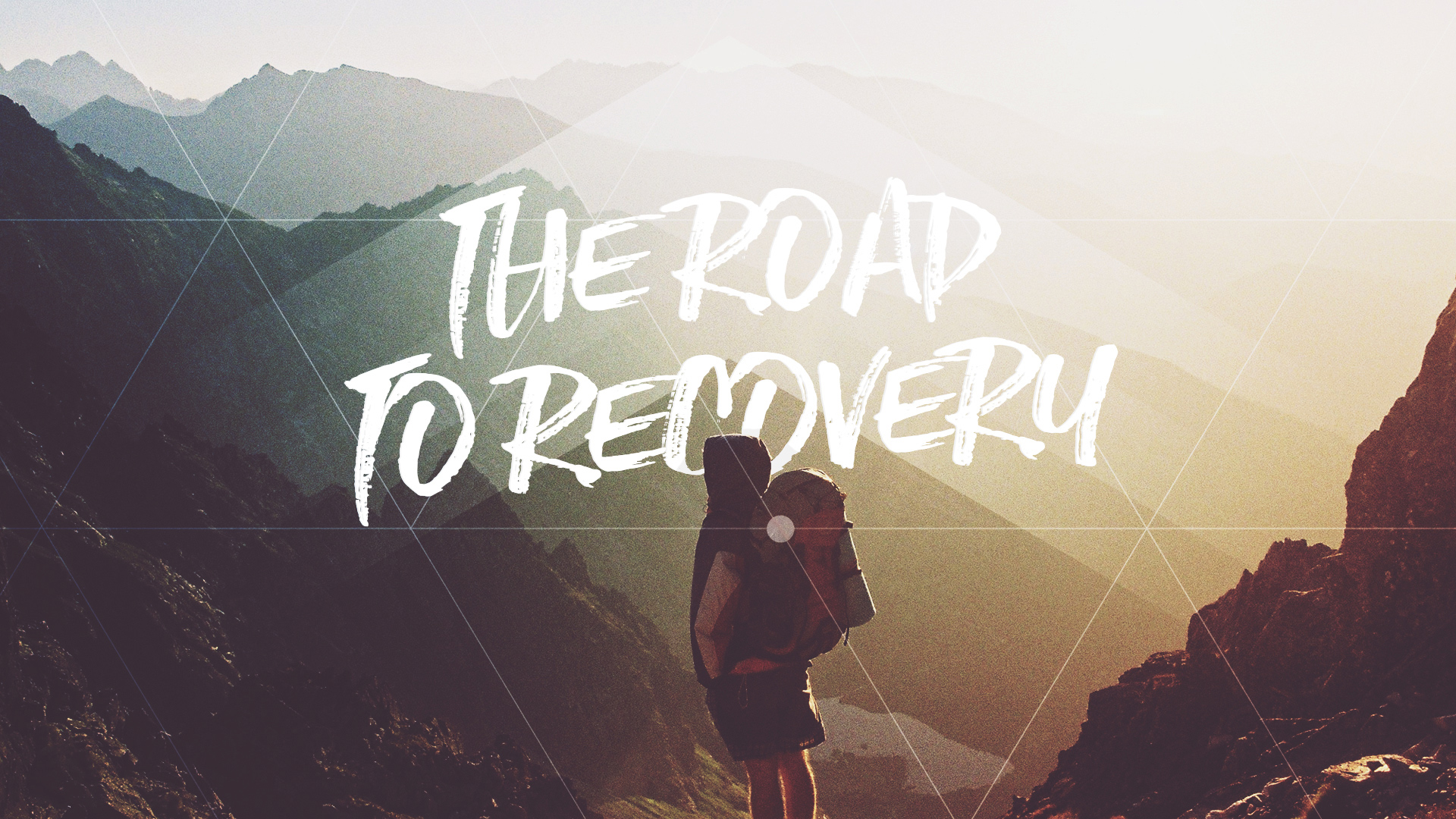 The road to life is already bumpy but the road to recovery can be downright hazardous. Every one of us has hurts, habits and hang-ups but learning to navigate these to the point of recovery takes extreme focus and hard work. Join Pastor Rick Long for this eight week series entitled "The Road to Recovery" and discover the freedom that is only available through Jesus Christ.